Amplify Your Internal Development Team
When your internal development team needs a fresh perspective, LyncStream offers technology services to supplement your team's strategic thinking and development resources.
We have been working in technology and custom software development for over XXX  years, and with our team's wide variety of technical expertise, we'll be able to offer solutions no matter what the problem is.
Working with us
When you work with us, your organization benefit of all our talents.
Talent Recruitment
If you're looking to add another member to your internal team with a particular set of skills, we'll use our network to find the perfect hire.
Team Extension
Expand your development team with a local, onshore developer who have a wide range of expertise and offer another set of eyes to problem solve.
Scale On Demand
Scale development costs up and down on demand so you're not tied into fixed costs when you don't have active projects.
Typical Services Used with Enterprises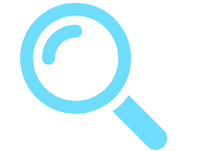 IT Assessment
In-depth, comprehensive and actionable insight into your IT needs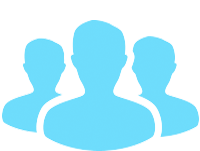 Consulting Resources
Dedicated to solving complex issues with innovative solutions.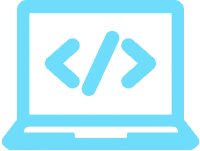 Custom Development
Technology solutions tailored to fit your business' precise needs
Are you an enterprise company looking for a technology partner?
Get in touch for more information.