benefits of working with LyncStream
We are developers! At its core, LyncStream is a company that loves technology and learning. That means everything we do puts our IT talent first! We strive to find projects and companies that want to invest in high quality, cutting-edge technology while adhering to best practices in software development.
LyncStream strives to provide compensation and benefits above industry standards in order to attract and keep top talent.
Our people are the key to our success, so we are committed to investing in their health, wellness, and future. Our comprehensive benefits package is designed to show our team how much we value them, and make LyncStream a great place to work.

We offer a comprehensive health insurance program for employees and their families. Employees are eligible for health benefits beginning on the first day of employment. We understand that health insurance can be expensive, that is why we pay 50% of the employees premiums.

Spending time off work to enjoy the holidays with family and friends is important to our company.

In order to facilitate a healthy balance of work and personal life LyncStream offers PTO program for full time employees.

We value loyalty and love to show our long-term employees appreciation. Which is why all full-time employees with five years of service are eligible to take a two-week, continuous sabbatical every five years.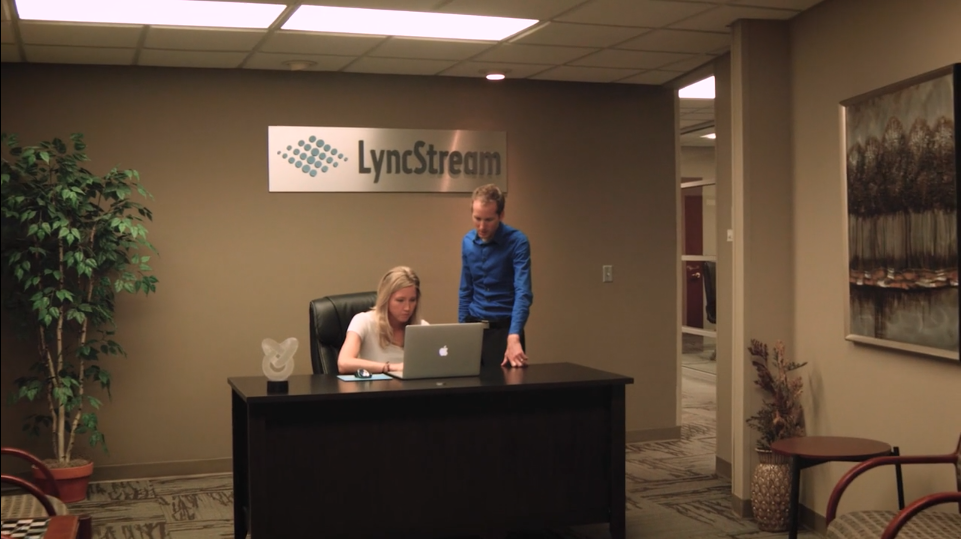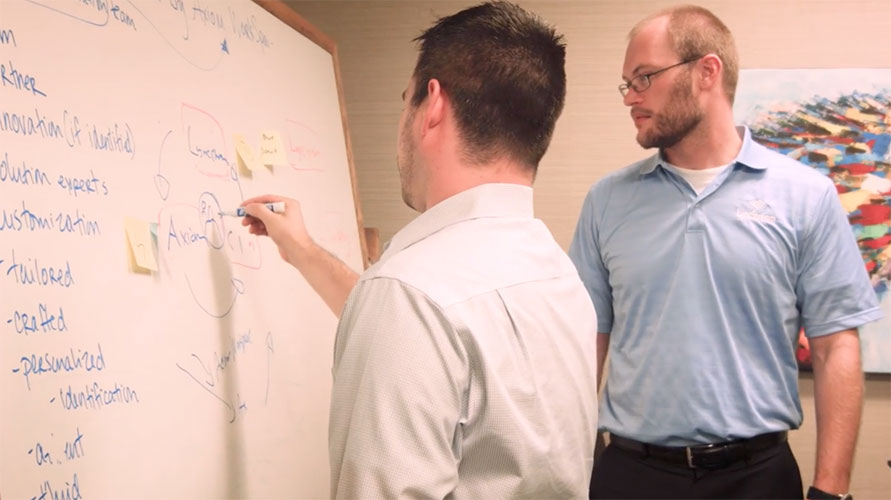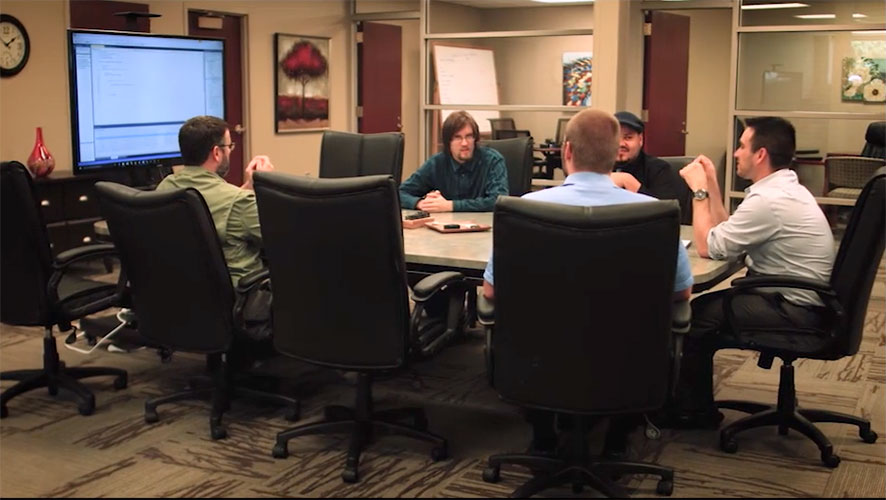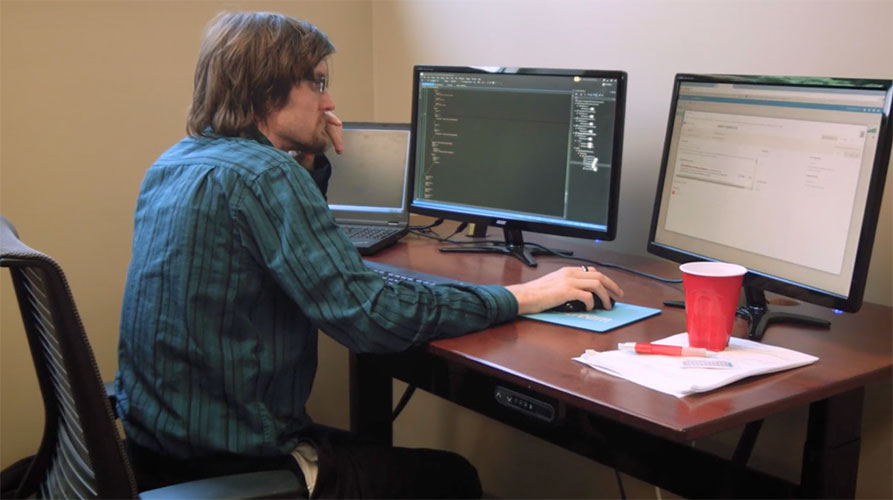 We say "NO" to discrimination
We strongly support the elimination of any discrimination in the workplace and promote equal opportunities for all.
LyncStream is an equal opportunity employer.